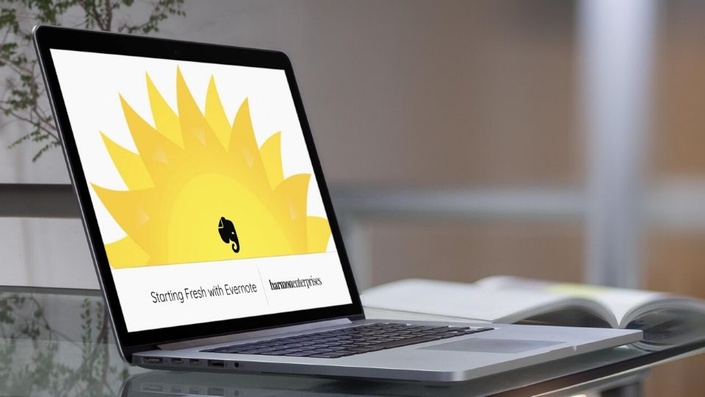 Starting Fresh with Evernote v10
Transform your Evernote account from a hot mess to clean and fresh.
Your Instructor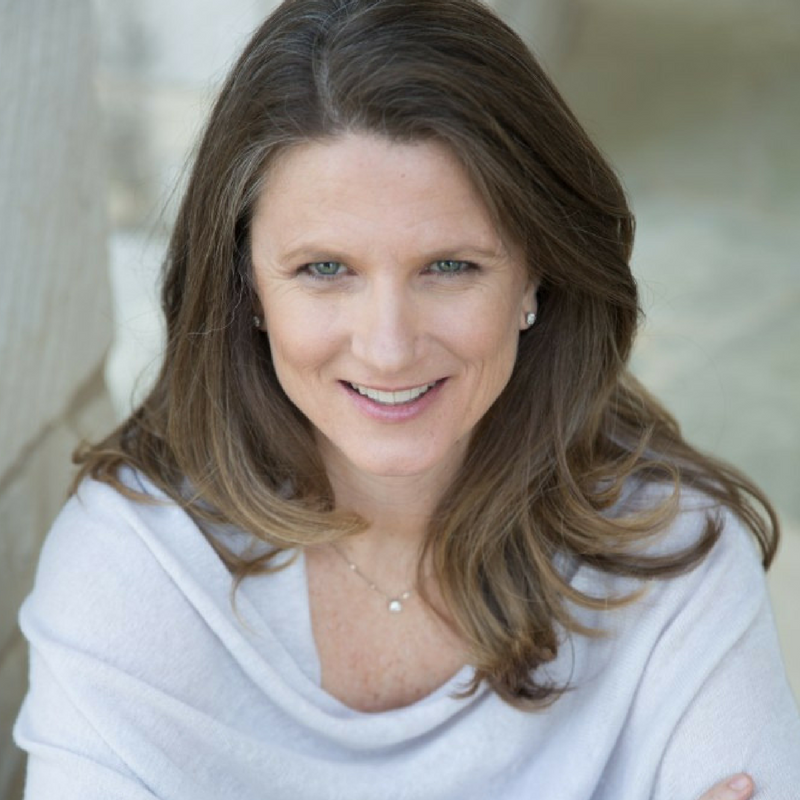 Stacey Harmon is a productivity coach on a mission to empower you to be effective and organized in a digital world.
She is an Evernote Certified Expert, Evernote Regional Leader and GTD® practitioner with a flair for systems, organizing, and teaching.
Her company, Harmon Enterprises, offers Evernote training products, workflow designs, and coaching for busy and overwhelmed people looking to optimize their productivity and improve their lives.
Thanks to Evernote, Stacey is location-independent and takes her office with her wherever she goes — Amsterdam, Lake Tahoe, Bali, to name a few fun places. When she's not indulging her sense of wanderlust, you can find her in Austin, TX enjoying the growing Austin dining and whiskey scene, playing pickleball, walking the local trails with her favorite borrowed dog LuLu, and constantly exploring all that "keeps Austin weird".