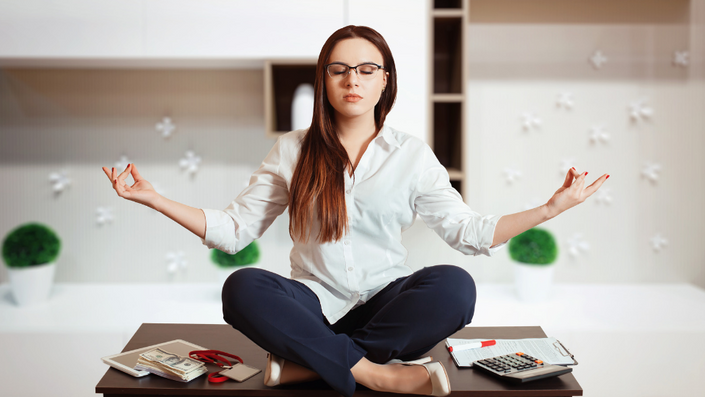 Trauma-Free Taxes®
Easy tax prep – year after year – with Evernote.
UGH...taxes!
You hate tax season.

As a small business owner, unless you're an accountant, CPA, or numbers nut, tax season is STRESSFUL. You love your business, you just dread tax season.
Perhaps you:

Worry about taxes up until April 15th. Then, you file an extension, which lets you worry about them for another 6 months. Suddenly, tax season is 10 months long!
Ignore your taxes until the very last possible minute hoping that they'll just magically get done.
Break into a cold sweat staring at your overflowing pile of paper receipts.
Walk into your accountant's office with a shoebox full of receipts – costing you hundreds – if not thousands of dollars – to have someone else clean up your mess.
Swear every April that you'll get your numbers in order this year – and yet, you don't.
Don't freak out. Even if you're "bad with money."
You're tired of worrying, wasting time, and draining energy for months upon months – every. single. year.

There is another way.
Trauma-Free Taxes is a 6-week online course that solves the stress of tax season.
After Trauma-Free Taxes:
You won't dread tax season or dull the anxiety by eating a sleeve of Oreos.
You'll be able to file your taxes while you binge-watch Netflix from the couch each year on February 1st.
You'll scoff at the idea of an audit. You know you can prove every expense you claimed, from your mobile phone, without any preparation, even years after you filed.

You won't overspend on bookkeeping or CPA services because you'll be so organized and your vendors will love working with you.
You'll be an empowered CEO with your numbers in order and confident in your ability to know the financial state of your business at any time.
Finally! Imagine what you can accomplish in your business without wasting your precious brain power on taxes.
Money management isn't a big deal...when you have a system in place.

It is time to face the numbers and get your system in place.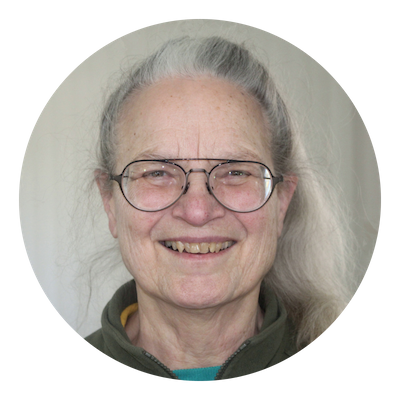 "What Stacey teaches in Trauma-Free Taxes really works! It's an information-packed course and very well organized. It has ended my overwhelm and now I'm actually excited to do my taxes!".
- Teri Wojcik, Trauma-Free Taxes Graduate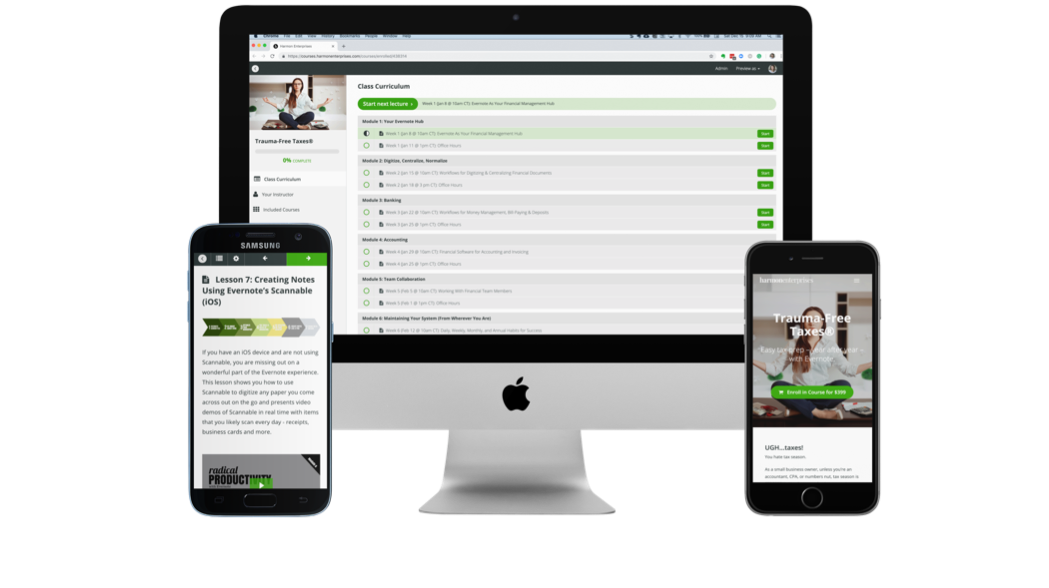 In Trauma-Free Taxes, you'll learn:
How to reclaim peace of mind from the tension created by financial ignorance and disorganization
How to organize and manage everything related to your taxes: receipts, expenses, bookkeeping, financial reports, bills, debt management, and more.
Easy methods for taming the paper tiger of receipts
How to choose the right accounting software for your business
A simple-to-use system that creates more brain space so you can focus on the fun parts of your business, without having to worry about tax season.
How to keep more money in your bank account by maximizing your deductions and reduce the costs associated with book-keepers and CPA's – you'll be so organized that you'll save money!
▼
The confidence to manage your finances and the skills and systems in place to file your taxes with ease every year.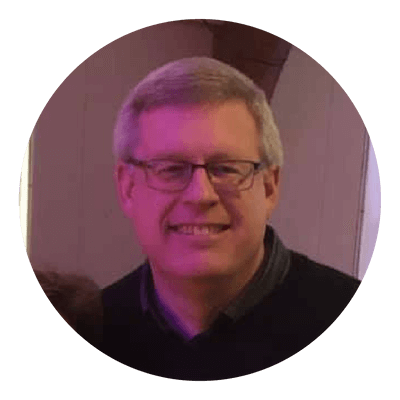 "Trauma-Free Taxes not only made tax season more relaxing but also made me aware of how much of my life's work Evernote really can help me to manage. This course is tremendously valuable. I highly recommend it."
- Dean Brown, Bereavement Coordinator, High Peaks Hospice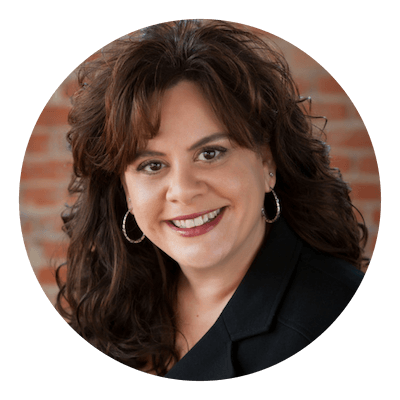 "Trauma-Free Taxes is a great course! The interaction, especially during the live Q&A sessions, was fantastic. And, Radical Productivity with Evernote...OMG! Mind blown! 🤯🤯🤯This course is changing my life!"

- Leah Goldstein, Realtor, Dallas, TX
Inside the Trauma-Free Taxes Curriculum
---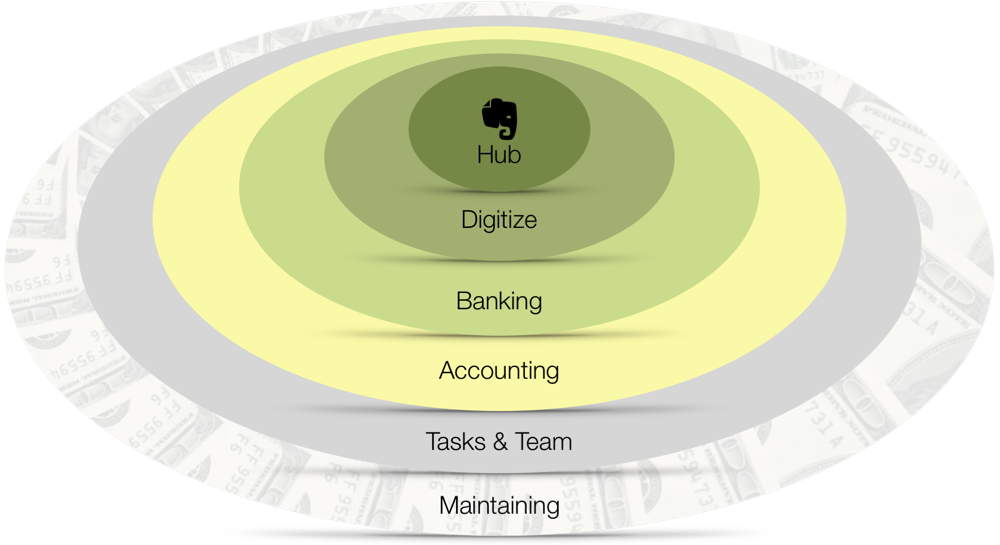 Week 1 | Set Up Your Evernote Hub
You'll learn how to set up your Evernote account to be the organized hub – the foundation of your financial management system. And you'll learn the roles and rules for each part of your Evernote system so that you're supported in tax prep success.
---
Week 2 | Digitize, Centralize, Normalize
You'll put in place the key behaviors, skills, and workflow habits required to collect all your receipts and financial documents in one central spot all year long so that come tax time, deduction proof is a breeze.
---
Week 3 | Banking
Understand the role of your bank accounts in your overall financial management system. You'll develop workflows for money management, bill-paying, and deposits and get clear on how the place where you keep your money relates to each ring of your financial system.
---
Week 4 | Accounting
You'll learn how to choose the right accounting software for your business, plus strategies for efficient expense tracking, reconciliation, business reporting, budgeting and more. You'll also learn how your Evernote hub supports an efficient accounting process.
---
Week 5 | Financial System Task Management
Whether you're a team of one, or you work with a bookkeeper, accountant, and assistant, you'll get crystal clear on the tasks that need to be done to manage your system and understand exactly who-does-what. You'll also learn how your Evernote hub makes collaboration easy with the team members and vendors you use now, or in the future as you scale your business.
---
Week 6 | Working Your System (Wherever You Are)
Learn the simply daily, weekly, monthly, and annual habits for success across all areas of your financial management system. Staying in control of your financial life will become a no-brainer.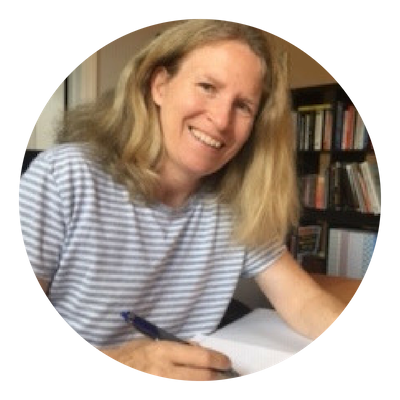 "Existential dread – this is what tax time used to trigger in me. But as a result of Trauma-Free Taxes, I have a clear system set-up, I've learned how to maintain it, and I'm shocked to find that I now view taxes as (kind of) fun."
- Stacey Morris, FocusCopywriting.com
I'm Stacey Harmon, and I'm a self-employed entrepreneur and Evernote expert. I help business owners get their financial systems organized so they can make tax season easier.
When I started my business, I found myself overwhelmed by tax season. So I put my MBA degree to use and blended it with my Evernote experience to create a system that solved it. And I got my financial life in order.
Now, I file my taxes in February...not October. I have perfect record keeping – knock on wood, I'm audit-proof (at least I'd be able to fully defend my deductions!). I also have the ability to know the financial health of my company at any point in time.
Although tax preparation is still a "necessary evil", it's also simply a checklist item on my list of things to do and takes me a couple of hours – versus a couple of weeks – to accomplish each year.
---
Curious to know a little bit more about me?
I'm a productivity coach on a mission to empower you to be effective and organized in a digital world.
I'm an Evernote Certified Consultant, member of NAPO (National Association of Productivity and Organizing Professionals), a GTD® practitioner, and have my MBA from UC Irvine.
My company,

Harmon Enterprises

, offers Evernote training products, workflow designs, and coaching for those looking to optimize their productivity and improve their lives.
I'm location independent and have my office with me wherever I go (thanks to Evernote!)
I often travel across the globe and work while living a "slow-travel" lifestyle.
When I'm not indulging my sense of wanderlust, you can find me in Austin, TX.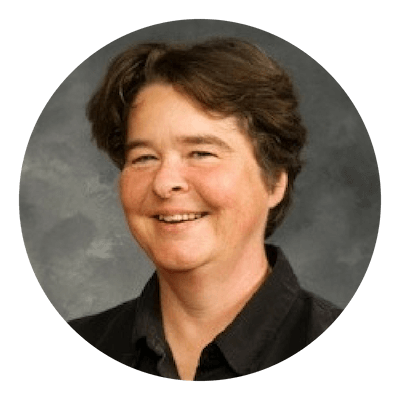 "Trauma-Free Taxes is an exceptionally well designed and taught course. I definitely recommend it. I'm more on top of my financial life than I have ever been. I've learned how easy the collection and processing of tax-related items can be. There will be no more waiting until the last minute to prepare my taxes!"
- Susan Johnson, Professor Emeritus of Obstetrics & Gynecology
Frequently Asked Questions
Who is this course for?
This course is best suited to help United States-based small business owners (sole-proprietors, independent contractors, single member LLC's, heads of small teams, etc) who are looking for a financial management solution to solve the stress of taxes. If you are a "Schedule C" filer, or don't know what kind of tax filer you are, this course is perfect for you. This course is also for anyone looking to create the internal workflows and systems that will enable them to self-file, or work with trained tax resources such as bookkeepers and/or CPA's.
What if I live in Canada/Europe/Antartica/etc.?
The focus of the materials, resources, and tools presented in this course will be specific to running a United States business and working in the US financial system. Questions specific to non-US countries are not supported. However, the workflows and overall systems taught can be adapted to countries that have access to the software tools advised in the course. Although the curriculum may not be 100% applicable to those in non-US countries, the concepts can be adapted. But, tools specific to non-US countries will not be discussed.
When will this course be open for enrollment again.
We aren't sure yet. Note that this is the best rate that will be offered for the course. Our goal is to expand the course each time it is offered and it is possible the price will increase to match the expanded offering. To capture the best rate, enroll now.
Are you a CPA or tax professional?
Nope. This course is about setting up an internal system and processes to make filing your taxes a snap and take the stress out of the process. It is not intended as legal or tax advice and you are advised and responsible to seek counsel from your legal and tax professionals when setting up your system and filing your taxes.
I'm already a member of Radical Productivity with Evernote. Is there a different price for me?
Yes – If you have previously purchased Radical Productivity with Evernote as a stand-alone product, please email
[email protected]
to request a code to register for the course at a discounted rate.
I already use Quicken/Xero/Harvest/etc. for my taxes. Why do I need this course?
This course is about a comprehensive financial management system. Book-keeping and reporting (which are typically the core functions of accounting software) are a part of that system. But they aren't the whole system. In the perspective of this course, Evernote plays a key role as the foundation of your system and your accounting software is complementary to Evernote. In Week 4 we will review accounting software solutions and discuss their overall role in your financial management and tax system.
Are refunds available if I'm not happy with the course?
We stand behind the quality of our training and materials. However, because this course is a live training, there are no refunds. Please do not sign up if you have concerns over the quality of education you'll receive. View the refund section in our terms of service (link in footer) for links to free sources where you can experience Stacey's teaching style and determine if it is a match for you. The intent of this course is to create a highly valuable course that will transform the financial and tax management of its students and a sincere effort will be made to deliver on that promise. It is in our best interest to make sure you are satisfied with the course. Of course, you will need to attend the sessions and execute on the advice. If you do that, it is expected that you will see the transformative results that our course graduates report.
I can't make the live sessions. Will they be recorded?
Yes. Every live training and office hours session will be recorded and available for playback within 24 hours of recording inside the course. So, if you can't make a session, no worries!
How long is each live class session?
Each lesson will average approximately 60 minutes of training plus allow for up to 30 minutes of live Q&A.
What are the technical requirements for this course?
This course requires that you are working from a current Windows or Macintosh computer, you have sufficient bandwidth and RAM to connect to live video conference sessions, and you have sufficient bandwidth to watch video replays of course lectures. Software requirements include having a free Zoom account, and a Premium Evernote membership ($7.99/month paid directly to Evernote). You will also need be able to work primarily in the desktop version of Evernote (vs the web version or mobile app). As such, if you have a Chromebook this course is not advised for you (as Evernote does not offer a Chromebook specific desktop app). In addition, if your network administrator does not allow the Evernote app to be downloaded on your computer, this course is not advised.
How long do I have access to the course?
After enrolling, you have unlimited lifetime access to the course for as long as you like - across any and all devices you own.
I don't use Evernote. Should I take this course?
This course teaches how to use Evernote as the central core in the execution of the financial system you create, so using Evernote is a required part of this course. Trauma-Free Taxes does include access to our comprehensive Evernote skills training course – Radical Productivity with Evernote – so you will have full access to all the Evernote training you need...even if you have never used Evernote before. This course will not cover the use of different cloud storage or note-taking tools (such as OneNote, Dropbox, OneDrive, etc) for use in your financial management system.
I still have questions!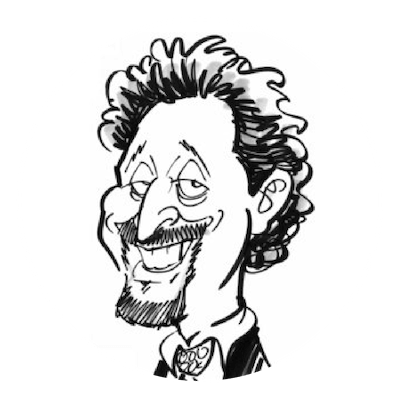 "As I live in the UK, I wasn't certain that Trauma-Free Taxes would apply to me. But, it DID take the stress away from sorting out and filing my tax return. Before the course, I was all over the place with my documentation but Stacey showed me a path to simplify my system. It doesn't have to be difficult! I now know a better way."
- Adam Sussman, Trauma-Free Taxes Graduate